Hitchens, Donald

Donald Hitchens
Don Hitchens, in 1970, as a freshman at Clearview, made an immediate impact on the varsity football team by rushing for 700 yards.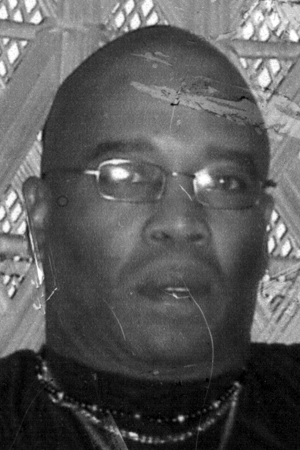 For the next four years, he participated and excelled in track, wrestling, football and basketball. Although Don had a love of all sports, with his desire and athletic abilities making him highly successful, his concentration and greatest accomplishments were in track and football.
A sprinter with a personal best of 9.9 in the 100 yards, a 21′ 6″ long jumper and the leadoff man on the 880 relay that never lost a race from 1971 through 1974, showed his abilities in track.
Football however, was where Don really shined. On defense, many longtime Clipper fans believe he is still the quickest, toughest nose guard they have ever seen wearing blue and gold. Offense was still another story. Don's speed and elusiveness, along with his desire, brought him to the top of  Ohio football recognition.
Don's accomplishments in athletics are all the more remarkable, considering his stature of 5 feet 6 inches and 170 pounds.
Some of the more significant individual achievements were:
* All-Ohio 2nd Team Defense in his junior year
* 1,066 rushing yards in his senior year
* 3,265 career rushing yards
Senior Year Awards:
* All-Ohio 1st Team Offense Class A
* All Lakeland Conference
* All Lorain County MVP, both Offense and Defense
* Class A Northeast Ohio Back of the Year
* Clearview High School "Doyt Perry Award" for MVP, both offense and defense
Don is retired from the City of Lorain Utilities Department and resides in the city.