Flynn, Emmett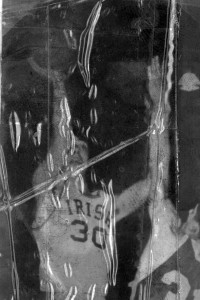 Emmett Flynn
Emmett Flynn played basketball at St. Mary High School from 1964-68 and was a three-year varsity letterman.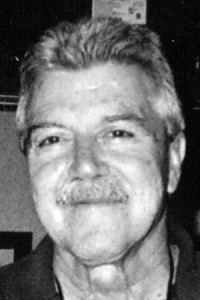 After earning a letter as a sophomore, Flynn really broke out in his junior year season. The 6′ 1.5″ forward parlayed a soft touch and quickness on defense to become a prolific scorer from any place on the court. He was a leading scorer with a 17.4 ppg. average and a season total of 330 points as he led the team to a 13-6 record and shared the league championship with arch-rival Elyria Catholic. Emmett was the team MVP and was named to the All-North Central Conference First Team.
His senior year offensive performance was record-breaking. Surrounded by a predominately senior squad, Flynn complied a 27.4 ppg. average, shooting at 45 percent and scoring a season total of 550 points. This included a 30.5 ppg. average in 10 North Central Conference games. Flyn became St. Mary's all-time leading scorer with 890 career points.
Emmett broke a 27-year school record when he scored a single-game total of 48 points as the Irish defeated Parma Byzantine 92-68.
Another highlight of the season was the non-league game with Avon High School, who had a 37-game undefeated streak. The contest between the two outstanding team was played on the neutral Admiral King court before 3,000 fans. Despite Flynn's outstanding play, Avon won the exciting game to extend their undefeated record.
In recognition of his outstanding performances, Emmett was a repeat team MVP, First Team All-North Central Conference, North Central Conference MVP, Class A All-Northeast Ohio District First Team and the Class A All-Ohio Second Team.
With all the post-season honors Flynn received, perhaps the biggest one of all was from Coach Jim Lawhead who at that time stated, "Emmett Flynn was the most-talented player he had ever coached."
Flynn resides with his family in Mesquite, Nevada.