Yeckley, Edgar
Edgar Yeckley – (1970)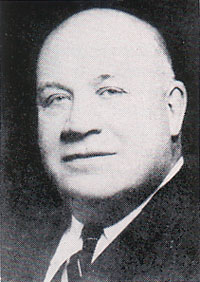 · Captained 1905 Penn State University football team.
· Named football All-American in 1905.
· Earned 3 football and 3 basketball letters at Penn State.
· Assistant football coach at Penn State and Case Tech.
· President Cleveland Touchdown Club, longtime Cleveland boxing official.
· Instrumental in helping many Lorain athletes attend college.