Breen, Dan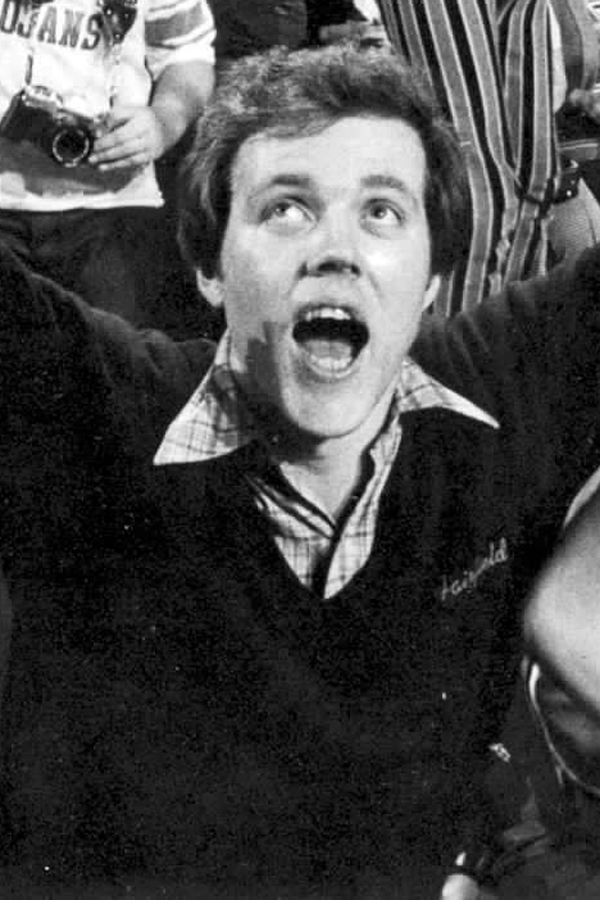 Daniel Breen, 2014
Dan Breen played basketball at Lorain High School in 1965-67, during an era of overall basketball excellence in the city of Lorain. His career was built around defensive prowess as a player and later as a coach. He received Buckeye Conference All-League recognition for his efforts.
Dan continued his basketball career at Lorain County Community College where he was a two-year starter and then accepted a scholarship from Parsons College, a Division II school located in Fairfield Iowa, where he was a two-year starter.
After graduating from Parsons College in 1971, Breen was challenged to start a girls basketball program at the high school in Fairfield, Iowa. The format of the sport at that time was that each team played six players with rules and strategy unlike the boys game. Although Dan had no experience in this style, he used his basic knowledge as a player and with the determination to succeed, built a foundation for his program. After two competitive but losing seasons, the "Trojanettes" began one of the greatest runs of success in state basketball history.
The girls high school basketball teams in Iowa, at that time, were combined into one class with nearly 500 teams competing for one title. In 1983, the Fairfield High School girls team culminated an outstanding season by winning the state championship. This achievement was unprecedented in state basketball history.
Coach Breen received many honors including being named the Iowa Kodak Coach of the Year in 1983. In 1986, he received the "Golden Plaque of Distinction Award" from the Iowa State Athletic Association for career achievement.
Dan retired from coaching in 1988 with a record of 336-60, 13 consecutive conference titles, 13 consecutive 20-win seasons, 6 state tournaments and 5 consecutive Final 4 appearances. Certainly an impressive legacy. He received additional recognition in 2005 when he was inducted into the Iowa Girls Basketball Coaches Association Hall of Fame.
He resides in Fairfield, Iowa with his wife, Tina, and their family.