Nickoloff, Len

Len Nickoloff
Len Nickoloff was an outstanding track and cross country athlete at Admiral King High School from 1963 to 1967. He established school records in the 2 mile run in both track and cross country, earning a total of four letters. In his senior year, he was captain of the cross country team.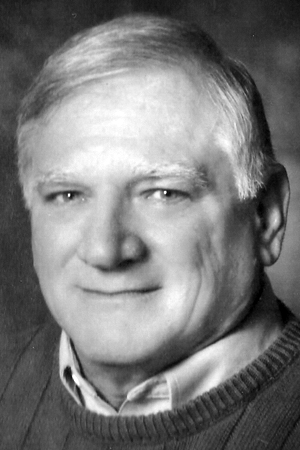 After high school, he joined his brother at New Mexico Highlands University, located in Las Vegas, NM. The university had a nationally ranked baseball program, however it did not have a track program, therefore Len concentrated on his academics.
After graduating from the university in 1973 with a degree in education, he returned to Lorain and acccepted a teaching position at Clearview High School with assignment as an assistant track and cross country coach. His 31-year coaching tenure included assignments as an assistant coach and head coach of the boys and girls track teams as well as the head coach of both cross country teams.
The achievement of his student athletes were many. He coached 10 individual state track champions and 30 state event placers. Six of the Clipper girls teams finished in the top 20 at the state meets. In addition, Clearview had an athlete in the state finals in 17 of his 21 years as head coach.
The outstanding highlight of his tenure was the 2001 Boys Track team that was crowned Division III State Champions. Danny Davis and Jarrod Murphy complield a total of 40 points in five events to garner the championship. The 1987 Girls 800 meter relay team set the Division III State meet record which stood for 10 years.
The Clearview High School track and cross country programs were recognized during Nickoloff's tenure for their continuous success.
Len retired from teaching and coaching in 2005 and resides in Vermilion with his wife, Kaye. They are the parents of a son, Craig, and a daughter, Julene.