Rebman Poli, Mary Lou
Mary Lou Rebman Poli, 2021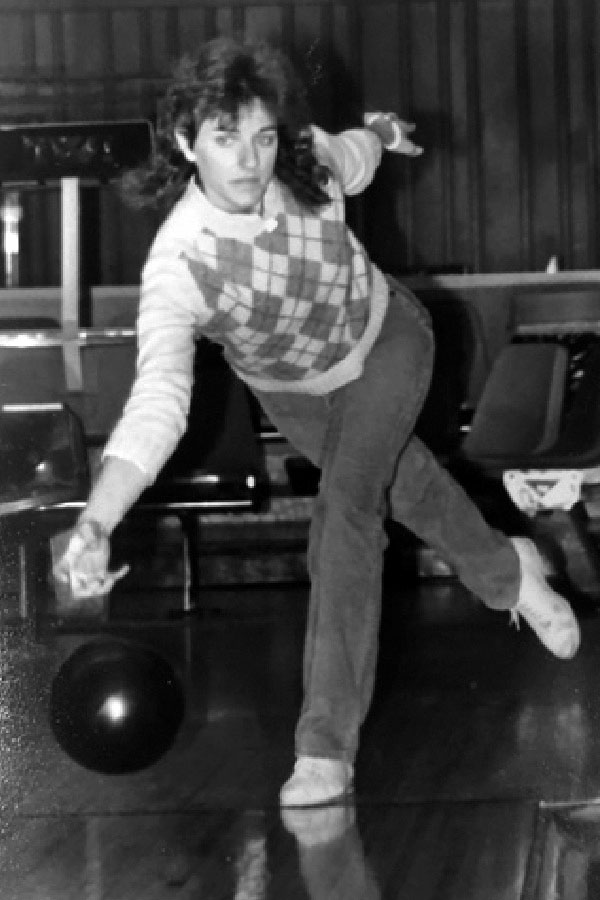 The Rebman Family Legacy in the bowling industry continues with this year's induction of Mary Lou Rebman-Poli into the Lorain Sports Hall of Fame as she joins her late father Dominic Rebman Jr, who received the honor in 1995. They are a rare father-daughter combo in any coveted Hall.
Mary Lou is being recognized for her accomplishments in bowling as an amateur, professional, mentor, and youngest member of the Rebman family that has created one of the most respected family owned and operated bowling centers in the country. Along with her brothers Rick, Rob and her sister Patti they follow the tradition started by Dominic and their mother Mary. 2021 marks 75 years in business for Rebman Recreation.
She began bowling when she was 6 years old and won several Lorain Youth bowling city and state titles including a 722 series at age 17.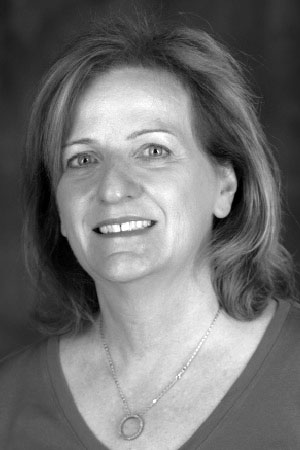 Bowling was not her only sport. At Lorain Catholic High School she was the center on the basketball team and the first baseman on the softball team, and lettered three years in a row in each sport. Her junior bowling accomplishments include: 5 medals from the American Junior Bowling Congress from 1973-1977, highlighting in 1975 and 1976 with the highest game and average in the state of Ohio.
After graduating in 1977 from Lorain Catholic High School she attended Ashland College. She earned an associate degree in business and assisted in the expansion of Rebman Recreation from 24 to 48 lanes, making it the largest bowling center in Lorain County. While attending Ashland College she became a member of the PWBA, Professional Women's Bowling Association, competing in their tournaments. Then she joined the OLTBA, Ohio Ladies Tournament Bowlers Association, winning 3 titles.
Mary Lou's greatest accomplishment on the lanes was in 2015 when she recorded a sanctioned three-game 800 series, 278-249-278 (805). A feat that is three times rarer than a perfect 300 game.
She has been one of the top female bowlers over the past 5 decades in Lorain County by averaging over 200 in a season 12 times with the highest being 214. She has won numerous Lorain Women's Bowling Association titles: 7 team, 4 singles, 2 doubles, and 3 all events actual.
Mary Lou has bowled over 25 sanctioned 700 series, a 299 game and has earned countless "Bowler of the Month" awards all of which contributed to her 2007 induction into the Lorain Women's Bowling Association Hall of Fame.
Early on she worked with longtime local bowler Ray Garcia to create a Learn to Bowl program for underprivileged youth through the YWCA. In 2018 her interest in promoting female youth bowlers brought her to become the varsity girls bowling coach at Vermilion High School. Now going into her 4th season.
Mary Lou and her husband, Robert Poli, a retired Lorain Police Lieutenant, split their time between their homes in Lorain and Florida.