In The News …
New honors for LSHOF enshrinee Lillian Saez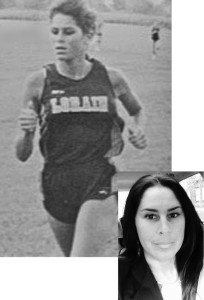 Lorain High track star Lillian Saez, a 2016 Lorain Sports Hall of Fame enshrinee, received another honor today as she was inducted into the Lorain County Track and Cross Country Hall of Fame. The recognition came during the Lorain County Athletic Administrators Association meeting at the Amherst track meet.
In 1988, Lillian won a state championship in girls track, finishing first in the 400 meter event at the Class AAA meet in a time of 54.95 seconds.
Congratulations to Lillian on her county hall of fame recognition.
You can read more about Lillian's outstanding career at this link.
Posted April 13, 2017
____________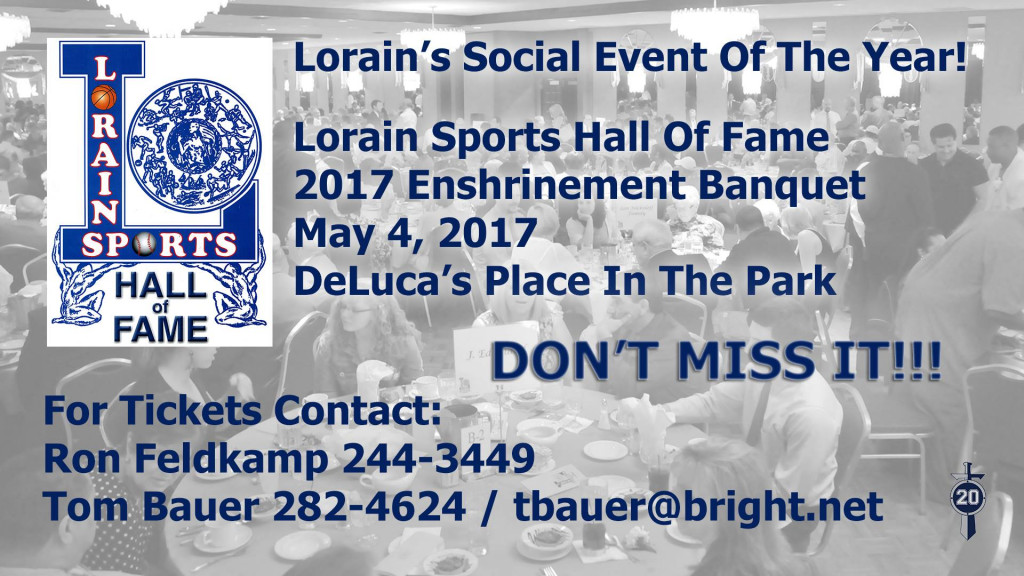 Posted from Lorain Schools TV20 Facebook Page April 11, 2017
___________________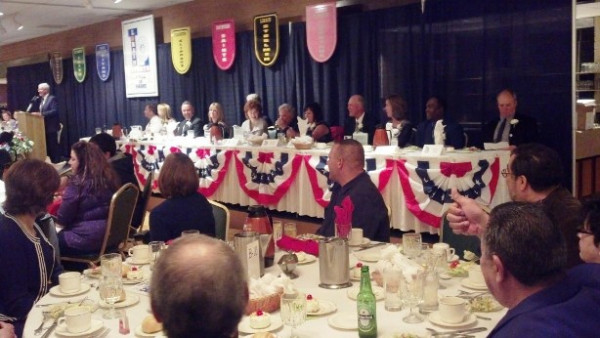 Get tickets now, LSHOF banquet only 3 weeks away
The 48th annual Lorain Sports Hall of Fame enshrinement banquet is scheduled for May 4, 2017, at Deluca's Place in the Park. For information relative to this year's inductees, tickets and advertising, please see below:
Ticket Reservation Form Table Sponsor
Updated April 9/Posted March 18, 2017
___________

Naz Bohannon tops off career as Mr. Basketball
Naz Bohannon topped off his high school career by receiving the most prestigious local basketball award, Mr. Basketball. See who he joins in holding this title.
Posted March 27, 2017
___________
Naz Bohannon named to 1st Team All-Ohio
Congratulations to Lorain High senior Naz Bohannon and the Titans basketball team! The Titans' senior forward was named to The Associated Press Division I All-Ohio First Team on March 22, 2017. More details on Naz and the All-Ohio announcement can be found at this link https://goo.gl/m8lErC
Posted March 23, 2017
___________________
Eric Morrison dies, was 2014 LSHOF enshrinee
The Lorain Sports Hall of Fame Committee extends its condolences to the family and friends of 2014 LSHOF enshrinee Eric Morrison, who passed away on March 3. Morrison was a basketball standout at Admiral King High School and later at Capital University. He was a key player on the 1979-80 team that earned King its first appearance in the Class AAA state championship game. Morrison is pictured here with his daughter Kymberlee when he was enshrined. His LSHOF entry can be read at this link https://goo.gl/HETGlo and his obituary can be seen at this link, https://goo.gl/yfdCTF
Posted March 10, 2017
________
LSHOF NAMES 2017 ENSHRINEES
Michael Horne, basketball, Lorain Catholic
Meredith (Ferlic) Bingham, volleyball, Lorain Catholic
Matt Wilhelm, football, Elyria Catholic
Bill Morris, tennis, Lorain High
David Emerick, golf, Lorain Catholic
John Telatnik, baseball, Lorain High
Norris Sinclair, track, Lorain High
David Dury, trainer, Admiral King
Admiral King Basketball, 1985-86
The induction banquet will be held May 4th at DeLuca's Place in the Park. Ticket information can be obtained by contacting Ron Feldkamp at 440-244-3449 or Tom Bauer at 440-282-4624 or at tbauer@bright.net.
Posted Feb. 17, 2017
_________
Clippers' Bennett honored by LSHOF
Posted Jan. 25, 2017
_____________
LSHOF honors Titans' Chavis, Cross and Brooks
Posted Jan. 25, 2017
___________
Merry Christmas & Happy New Year to you all!
Posted Dec. 24, 2016
________________
Titans win first basketball game in new gym
Congratulations to the Lorain High School Titans on a double milestone! The Titans defeated a determined Vermilion Sailors team 66-57 to open the 2016 season at home on Dec. 6. It also went into history as a victory for the Titans in the first regular boys basketball game ever played in the gym at the new Lorain High School.
Here's a link to Morning Journal coverage of the game & a link to Chronicle-Telegram coverage
Posted Dec. 7, 2016
___________________
Congratulations to Titans' All-Ohio players!

(Credit: lorainathletics.org)
Posted 11.29.16
______________________________________________________________________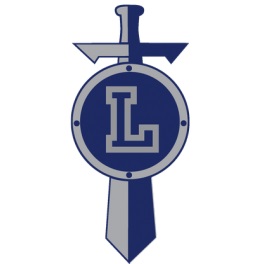 Proud of you, Titans!
The Lorain Sports Hall of Fame is proud of you, Lorain High Titans, for your inspiring football season! Now, Olentangy Liberty moves on to the Final Four with their 24-20 Regional Finals win. The Titans' memorable season comes to a close, after coming "thisclose" to pulling out a last-second victory. Thanks for all the thrills, Titans!
Click here for game story and photos from The Morning Journal.
Click here for game story and photos from The Chronicle Telegram
Game coverage from Cleveland.com at this link
Posted Nov. 18, 2016
____________________________________________________________
Fantastic! Football & volleyball honors
Posted Nov.17, 2016
________________________
Posted Nov.17, 2016
________________
Tickets & directions to Titans Nov. 18 Regional Finals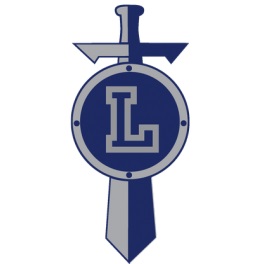 Lorain High (10-2) will play Olentangy Liberty (12-0) this Friday, November 18th at 7:30 at Mansfield Madison Ram Field at StarTek Stadium. Presale tickets for the public will be sold at the Charleston Administration Center on Wednesday and Thursday from 8am-12noon and 1pm-4pm. Tickets will also be available to students and staff at LHS before and after school and during lunch periods. All presale tickets are $8 ($9 at the gate). Children 5 and under are FREE. There will be $3 charge for parking. Gates will open to the public at 6:00.
Posted Nov. 13, 2016
________________
Titans win, move to Division 1 Region 2 Finals
Congratulations to the Lorain High Titans who dominated Dublin Jerome in a 30-14 playoff victory tonight! The Titans now will face Olentangy Liberty for the Divsion I Region 2 championship next Friday. The Titans were down 14-6 at the half, but came back to score 24 unanswered points for the victory over Dublin Jerome.
Posted Nov. 11, 2016
_______________
Congratulations, Titans!
On Nov. 4, 2016: Great Titans' win, 34-14, over Lewis Center Olentangy in the first high school football playoff game ever hosted by Lorain. Here's the story
VIDEO: Cleveland Browns highlight Titans' playoff win.
Posted Nov. 5, 2016